seamless & efficient glass installations & replacements
servicing the illawarra, southern highlands,the shire & all of sydney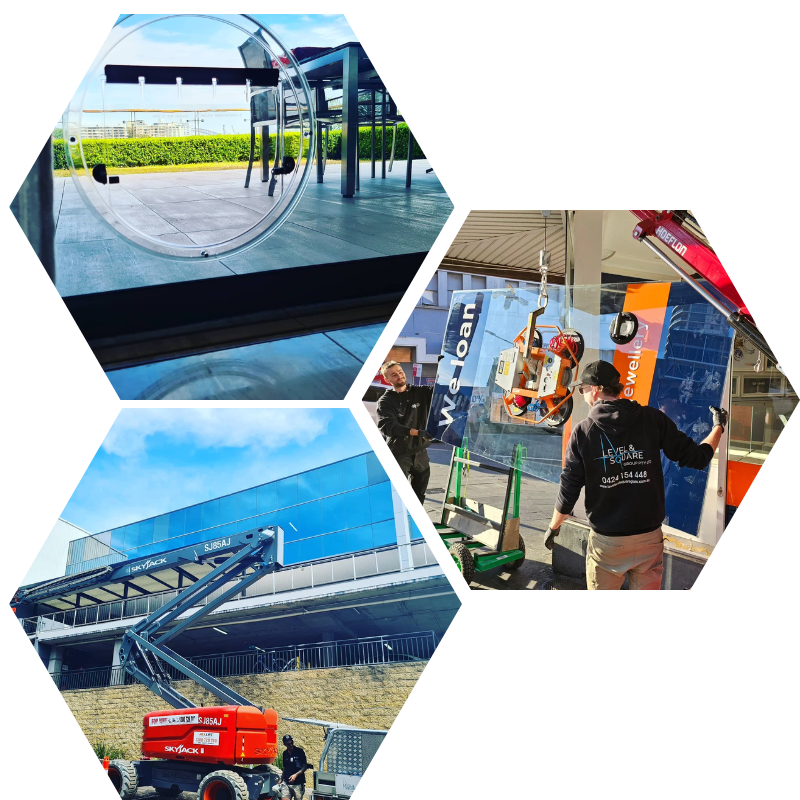 seamless & efficient glass installations & replacements
servicing the illawarra, southern highlands,the shire & all of sydney
Specialists in mini crane glass installations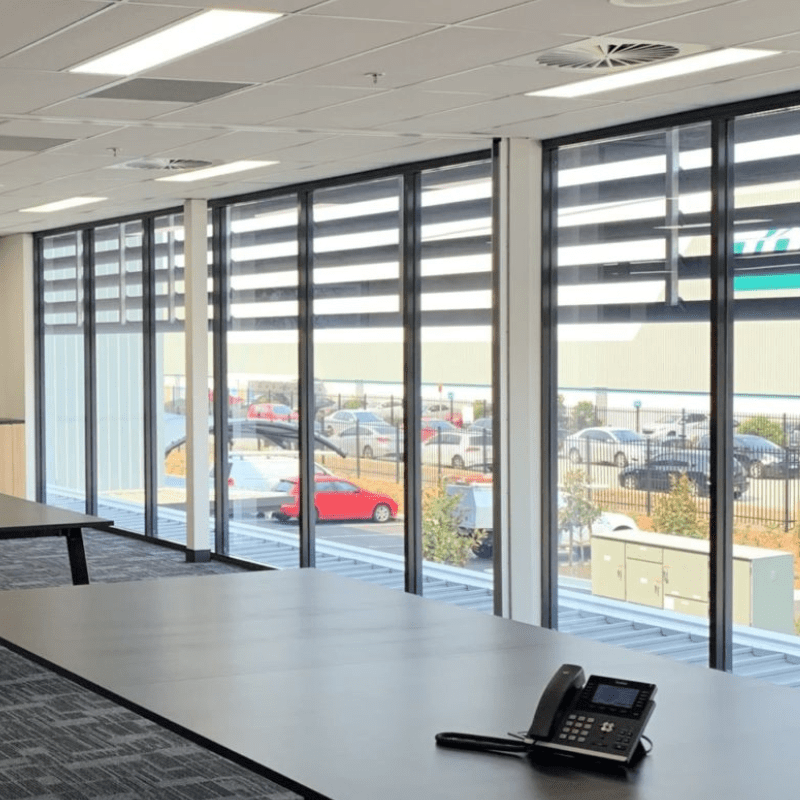 Glass replacement & iNSTALLATION
Whether you need a new installation or a replacement, at Level and Square Glass, we guarantee meticulousness and excellence in all our glass projects.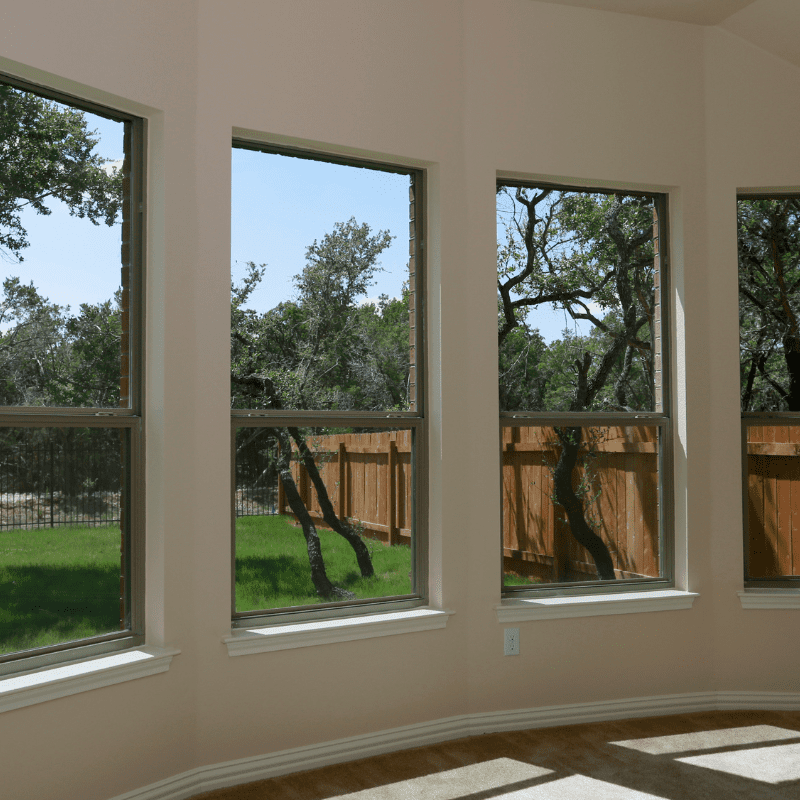 RESIDENTIAL services
We specialize in meeting all your residential glass needs at Level and Square Glass. From the installation of stunning glass splashbacks in your kitchen to the seamless replacement of windows, our expertise and commitment have got you covered.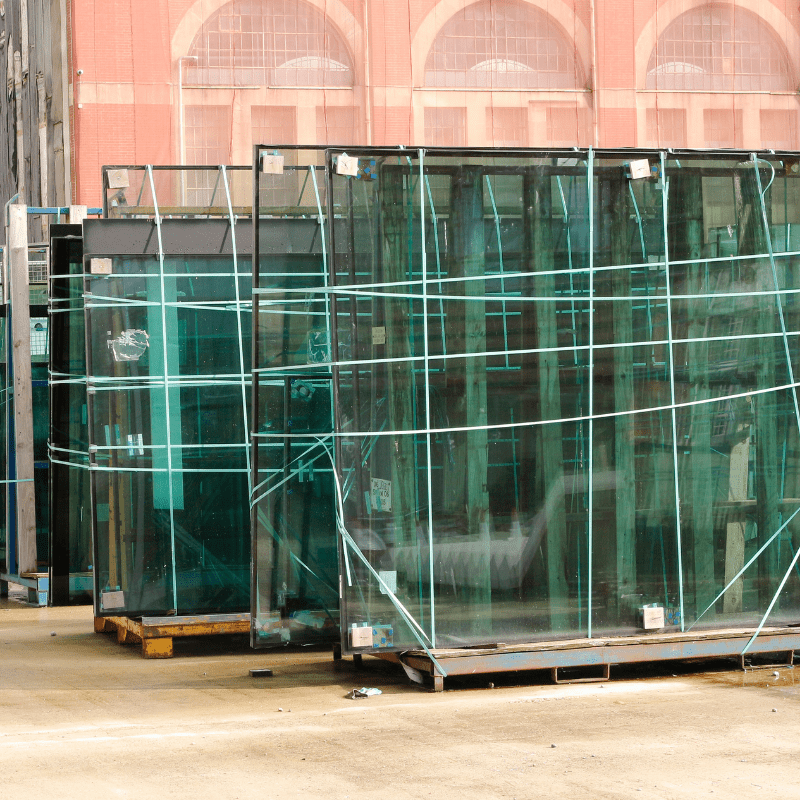 commercial services
We have the equipment needed to carry out commercial glass installation & repairs.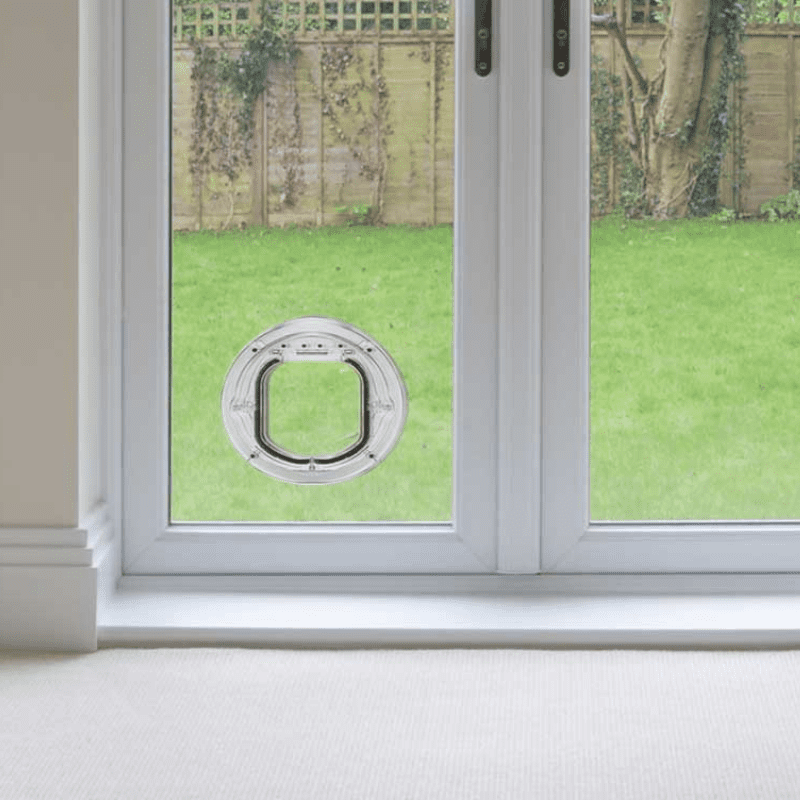 dog & cat doors
We can efficiently install cat and dog doors in your home, ensuring convenience for both you and your furry companions. At Level and Square Glass, our expert team can have these doors installed in as fast as an hour.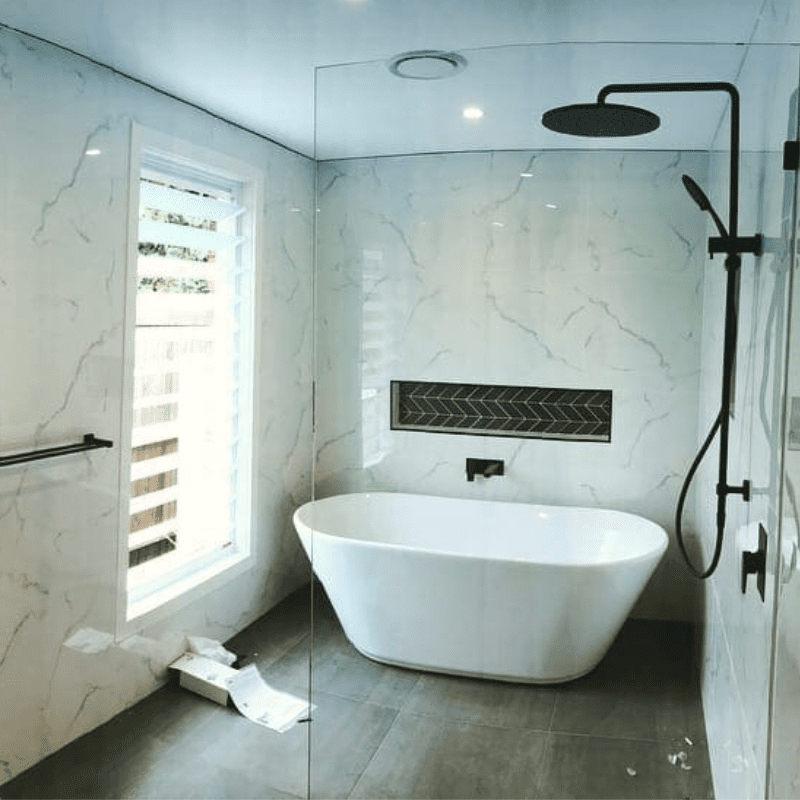 shower screens
At Level and Square Glass, we specialize in the professional installation of shower screens for your home.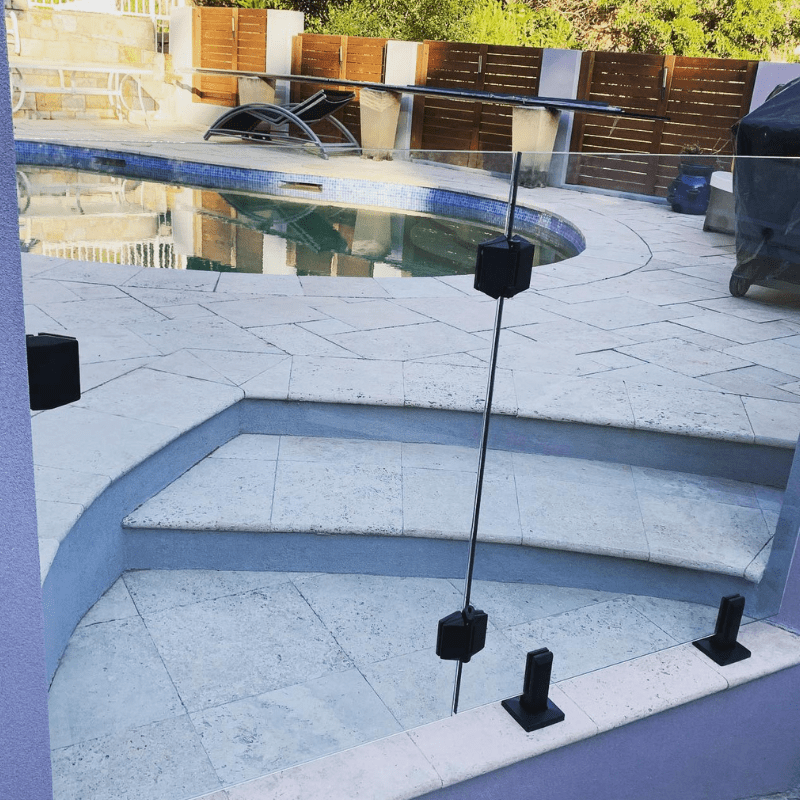 pool fences & balustrades
If you require a pool fence or balustrade for your home, trust Level and Square Glass to provide the expertise and equipment necessary for the job.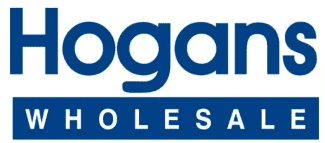 specialists in mini crane glass installations
Our C1e crane effortlessly navigates tight spaces, ensuring efficient glass installation even in challenging environments. Its compact size allows us to seamlessly maneuver through narrow passages, making it ideal for both indoor and outdoor projects. With outstanding adaptability, our crane effortlessly adjusts to the specific needs of your project. At Level and Square Glass, we are fully equipped to handle all your glass installation requirements.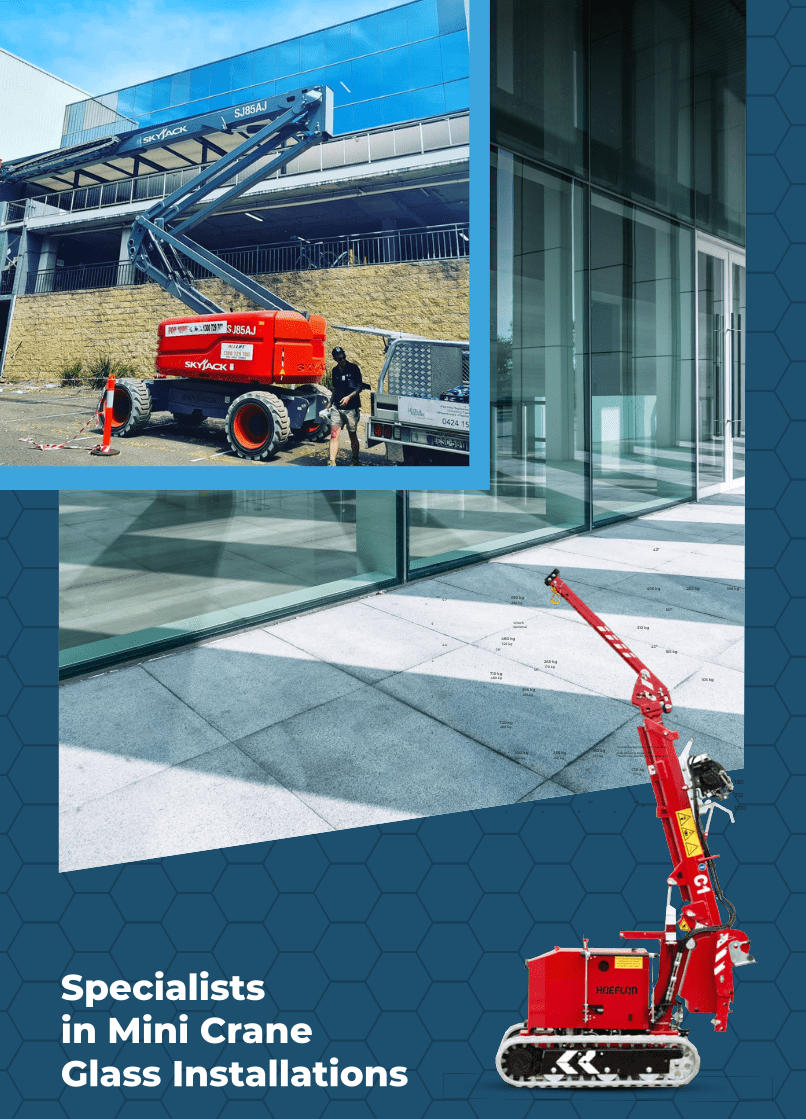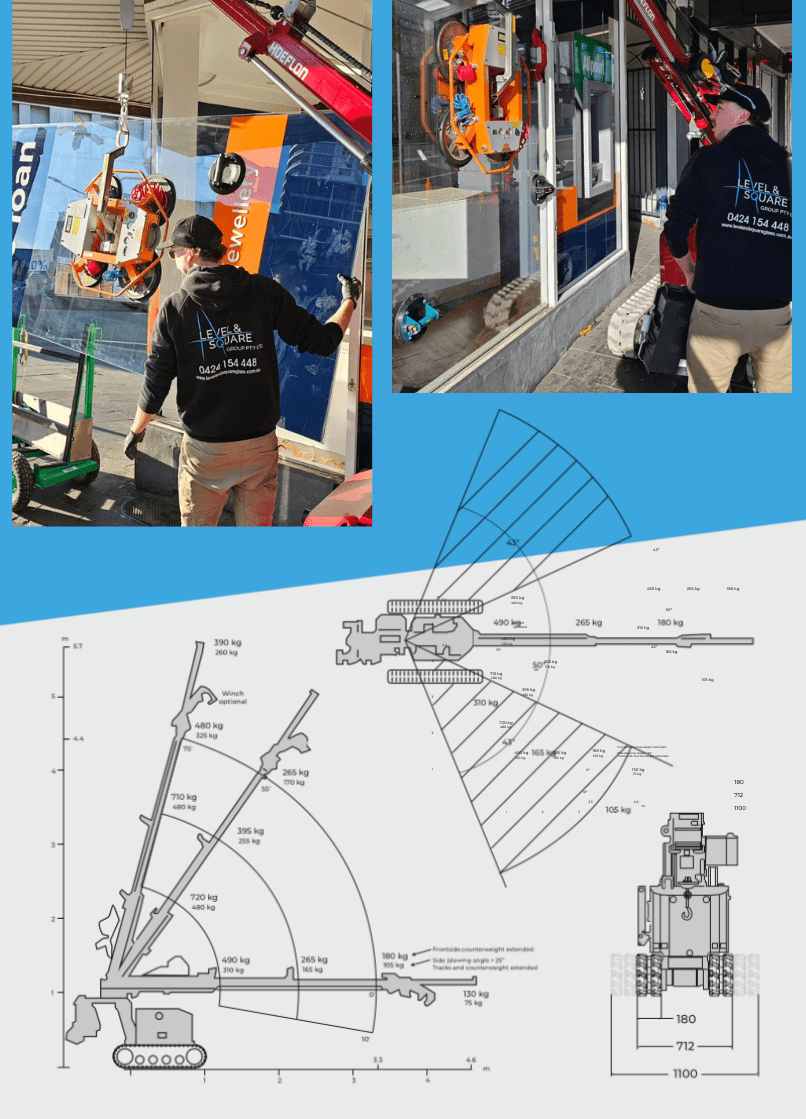 need a dog or cat door? then we can help!
Our team at Level and Square Glass offers different types of cat and dog doors to suit your needs. Choose from the various brands we have and let us do all the hard work. We can install your new cat door in as fast as one hour!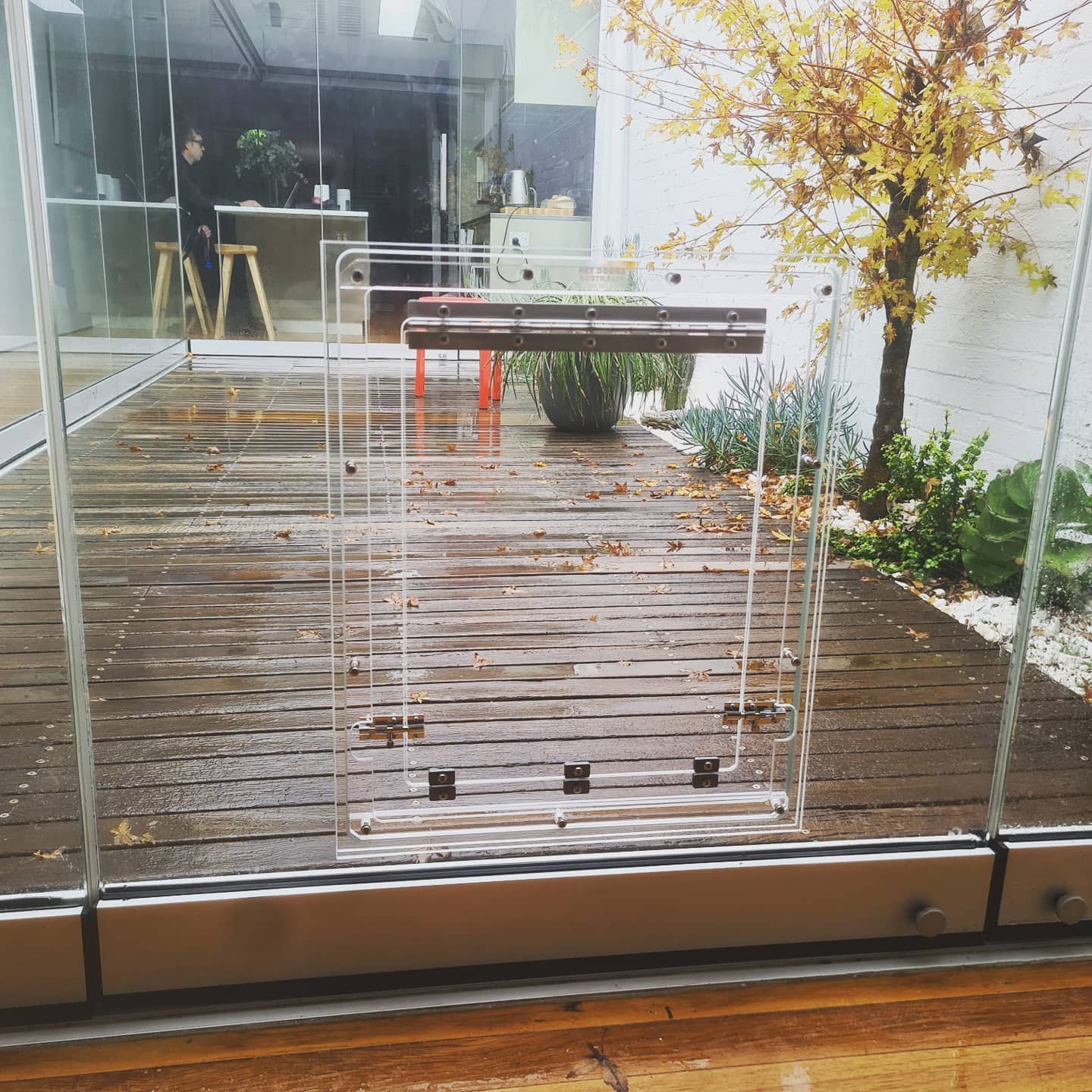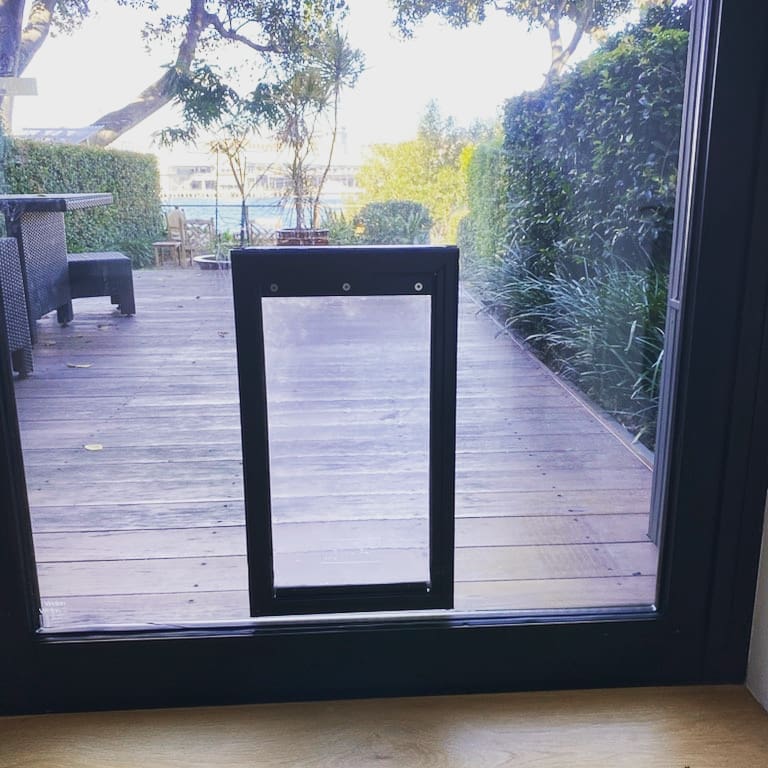 sample of our work
Level and Square Glass, your trusted partner for all your commercial and residential glass installation needs. Rest assured, we have you covered with our extensive range of services. Experience the expertise and dedication that sets us apart.